I'm simply fascinated with the concept of those motown groups.
You know! The ones with three girls. One's a lead; the other two are back-ups that are just as good, if not better. And it's not just the drama that potentially goes on behind the scenes. (Enough about that can be said about the always-changing group members of the Supremes.)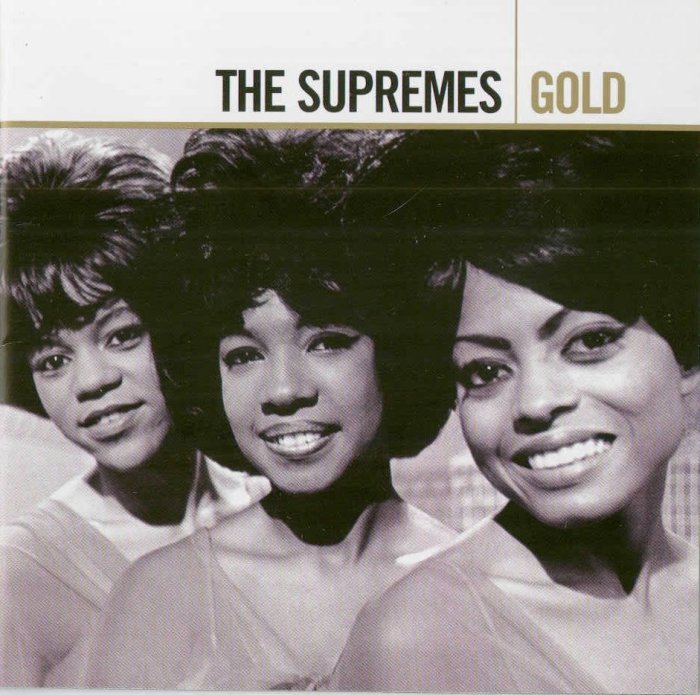 It's not because of the outfits that are always befitting and so kinetic.
It's not the hand motions or the moves or the suggesting looks... It's the music. It's like a siren's call!
It might be that I'm partial from
Little Shop of Horrors
as well. Oh well. There could be less awesome things to be inspired by.
And I'm sure glad that this kind of music (or general formation) didn't just stick in the 1960's with Ms. Ross! I suppose I have to thank Beyonce largely for this modern phenomenon.
Hahaha! Oh, it's too good! No, but really. I mustn't forget the other two from Destiny's Child. Kelly Rowland and Michelle Williams. And then there was "Dreamgirls," who I also have to thank Beyonce, along with the forever talented Jennifer Hudson and Anika Noni Rose, for mainstreaming.
It's such a long movie, but so worth the watch.
I just love this kind of music and style! :) Are you inspired by this like I am? Let me know!
'Til next time!